AFT Pennsylvania members joined tens of thousands of union members and activists in 200 cities for a National Day of Action on Thursday, January 19 to demand that the new administration adopt a positive agenda for public education, for students and for those who work tirelessly to educate children.
AFTPA encouraged affiliates to create strong, spirited, peaceful action with a focus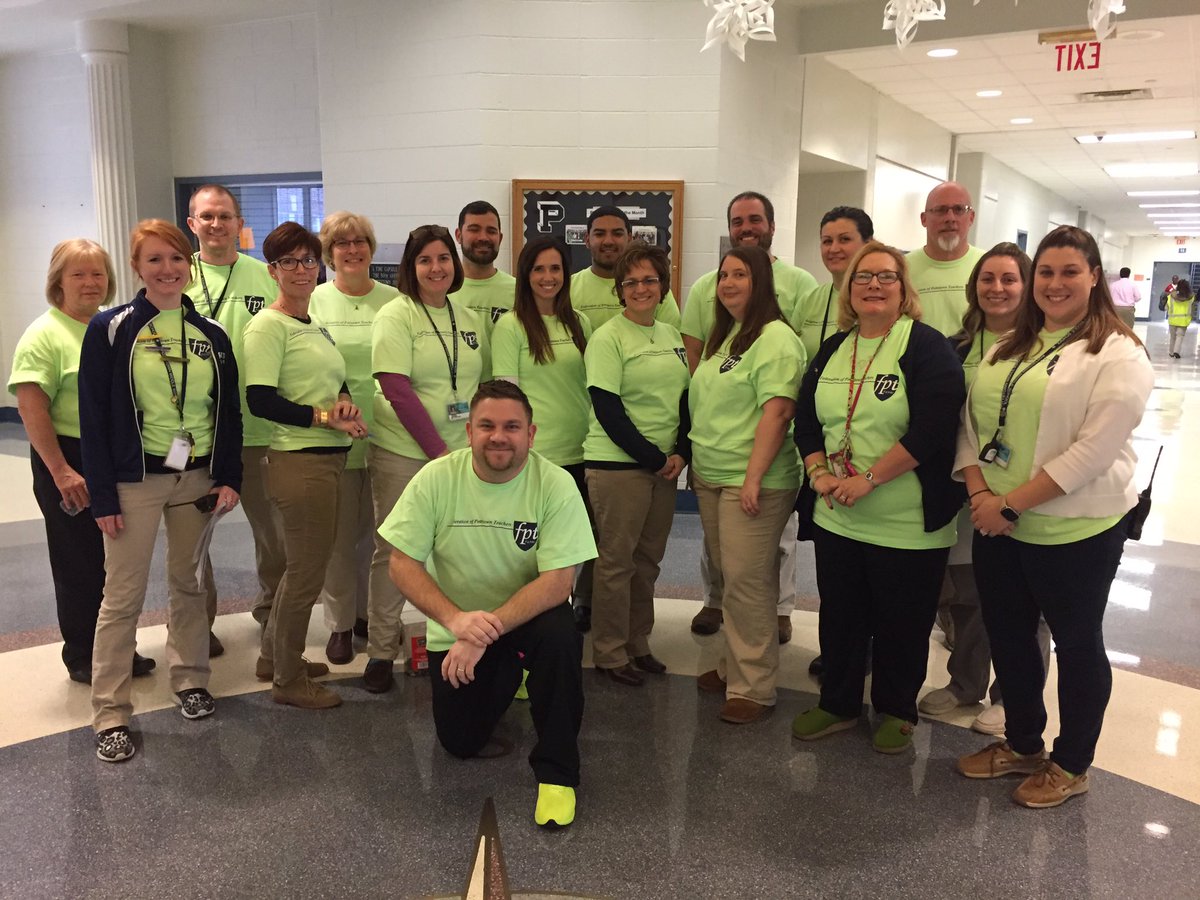 on challenging the Trump education agenda, which so far includes diverting $20 billion in federal Title I dollars to vouchers and selling off schools to the highest (charter school & for-profit) bidders. 
North Allegheny Federation of Teachers, Federation of Pottstown Teachers, Temple Association of University Professionals, Temple University Graduate Students' Association, Faculty Federation of Community College of Philadelphia, Philadelphia Federation of Teachers and Pittsburgh Federation of Teachers all created their own events to highlight a positive vision for public school reform and to demonstrate their commitment to strengthen education.
Many more unions used the Day of Action to urge members to ask their U.S. Senators to oppose the confirmation of Betsy DeVos as education secretary. (Click here if you haven't contacted your senator yet.)
As a result of Pennsylvania voters' strong advocacy, U.S. Sen. Bob Casey announced he would not vote to confirm DeVos.
"No matter where you stand on the political spectrum, if you are an educator or public employee, you have to be concerned about the signals regarding education coming from Trump Tower," AFTPA President Ted Kirsch said.
AFT president Randi Weingarten called the billionaire DeVos' nomination "the most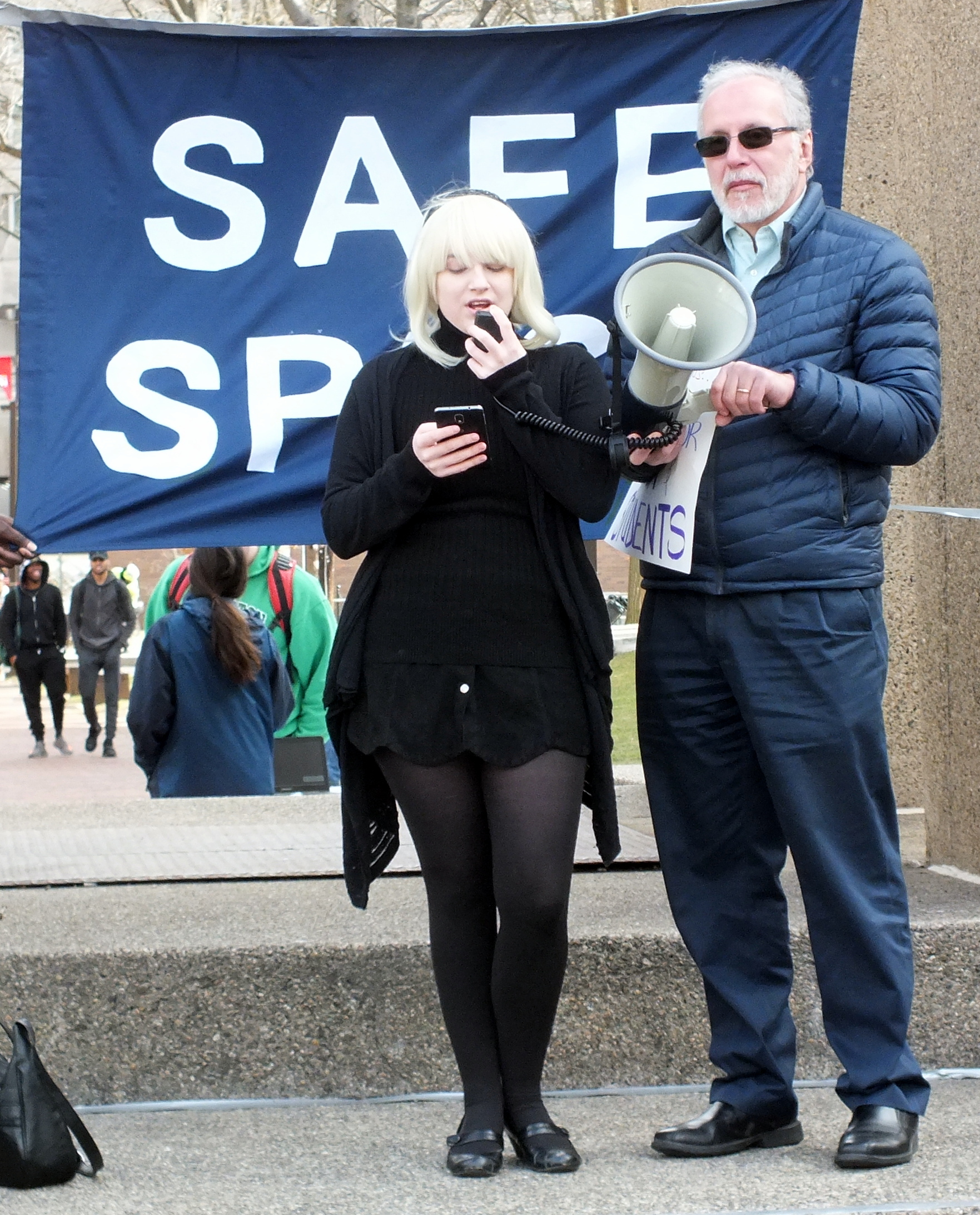 ideological, radical choice since the U.S. Department of Education was created....Eighty-five percent of American children attend public schools. They deserve leaders who will strengthen them, not destabilize or defund them."
Betsy DeVos has done the opposite. She has used her billions to bankroll voucher campaigns in Michigan and push for privatization of public schools through massive charter school expansion. She is not an educator, nor did she (or Donald Trump) attend or send their children to public schools and universities. Her money financed an explosion of charter schools in her home state of Michigan - 80% of which are for profit.
During the campaign, president-elect Trump said he also plans to siphon $20 billion in Title I funds away from America's poorest children for private and parochial school vouchers.