Statement by
AFT Pennsylvania President Ted Kirsch
on the PA Primary Election results
"AFT Pennsylvania congratulates three AFT members – Lindsey Williams, Andrew Dixon and Chris Rabb – who won spots on the November General Election ballot in state Senate and House elections, respectively.
"Lindsey, who is communications and political director for the Pittsburgh Federation of Teachers Local 400, fought hard in a competitive race for the Democratic nomination in the pivotal PA Senate District 38.
"Dixon, who ran unopposed for the Democratic nomination in PA House District 29 representing Bucks County, is the lead organizer for the American Federation of Teachers in New Jersey, a member of the Centennial School Board and teaches at Rowan University.
"Chris is currently state representative for House District 200 in Philadelphia. Chris is a father, educator and social activist. He sits on several committees, including state government and urban affairs and is treasurer of the PA Legislative Black Caucus. Since his upset victory, he has fought for public schools, criminal justice reforms, living-wage jobs and accountability in government. As an instructor at Temple University, Chris helped organize 1,500 adjunct faculty members. He has no opposition in the November General Election.
"The Pennsylvania General Assembly needs more members like Lindsey, Andrew and Chris, who have the strength, commitment and background to stand up and fight for education, union members and middle-class Pennsylvanians. Andrew and Lindsey know firsthand the resources our members working in pre-K-through-12th-grade education and at community colleges and state-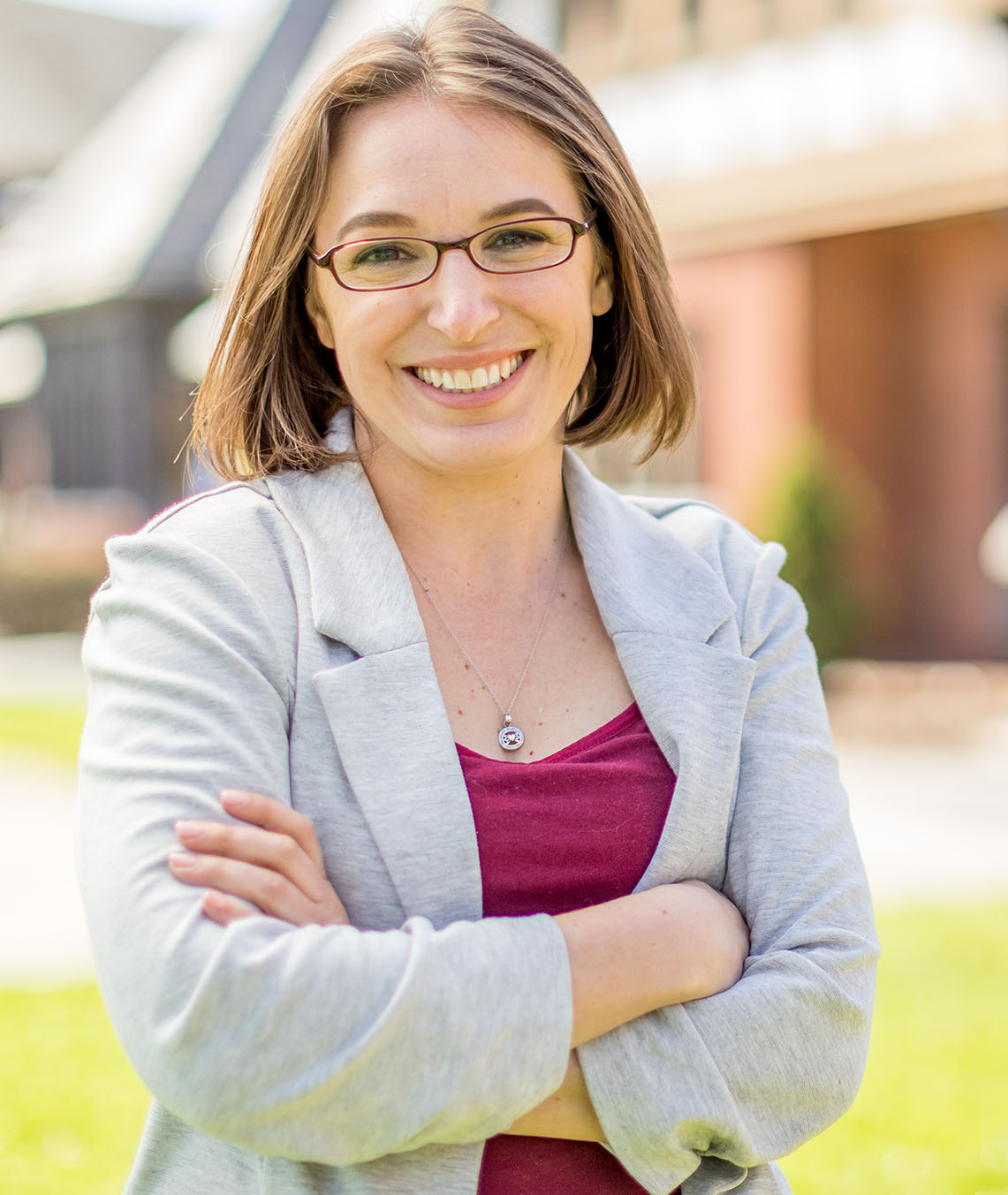 supported universities need to help their students succeed. I have no doubt that if Lindsey and Andrew are elected to the state Legislature this fall, they will make sure that the voices of students, faculty, staff and working families are heard.
"AFT Pennsylvania also congratulates Governor Tom Wolf, U.S. Senator Bob Casey and our other endorsed candidates on their victories.
"Starting today, AFT Pennsylvania members will work hard to make sure that we elect candidates who represent the voices of average, working Pennsylvanians and the educators, support staff, public employees and union members we represent. I want to thank all of the AFTPA members and retirees who worked on campaigns to elect worker-friendly, pro-public education candidates."
Follow Lindsey's campaign on her webpage, Facebook and Twitter.
Follow Andrew's campaign on his webpage, Facebook and Twitter
Follow Chris's work in the legislature on his webpage, Facebook and Twitter.