The Pennsylvania Senate may vote next week on Senate Bill 1085, a far-reaching charter school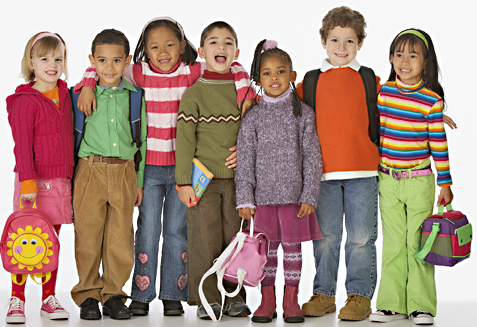 reform bill. SB 1085 contains reforms that address serious flaws in the current charter school law, but some provisions would create new accountability, transparency, governance and finance problems for school districts.
While SB 1085 would raise standards for academic, ethical and financial accountability, it contains other troubling provisions requiring charters to be renewed for 10 years; outlawing enrollment caps (allowing unrestricted growth of charter school enrollment) and giving unaccountable, appointed entities the ability to authorize new charters - cutting local school boards, parents and taxpayers out of these decisions entirely.
While SB 1085 is spot on in some areas, the bill as written has too many flaws to be the comprehensive charter and cyber charter school reform Pennsylvania needs.