The Pennsylvania Senate is considering Senate Bill 1085, a far-reaching charter school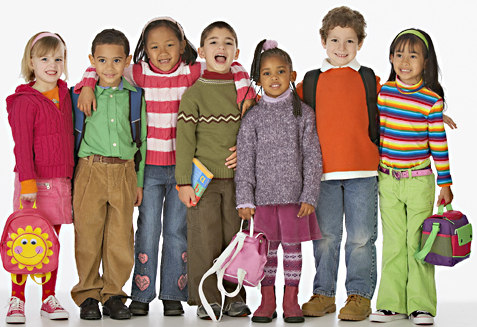 reform bill that would take control over charter school growth out of the hands of local parents and school boards, but would stick taxpayers with the bill.
SB 1085 contains some reforms that address serious flaws in the old charter school law, but too many provisions would create new accountability, transparency, governance and finance problems for school districts.
While SB 1085 would raise standards for academic, ethical and financial accountability, it contains troubling provisions:
Requiring charters to be renewed for 10 years instead of the current 5-year renewal period;
Outlawing enrollment caps, which would allow unrestricted growth of charter school enrollment that could bankrupt some school districts;
Allowing appointed governing boards of four-year colleges and universities to authorize an unlimited number of charter schools in communities across the state. There is no requirement that these institutions have experience, faculty or the capacity to run K-12 programs, and 

school boards, parents and taxpayers would be cut out of these decisions entirely.

Allowing the PA Department of Education to grant charters to new entities called "multiple charter school organizations," which are essentially charter school districts with no geographical boundaries and have no accountability to the parents, students and taxpayers of the communities they serve.
SB 1085 has too many flaws to be the comprehensive charter and cyber charter school reform Pennsylvania needs.